Print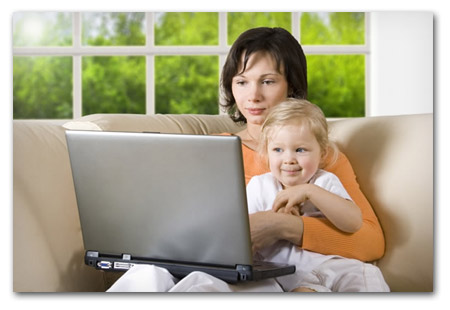 Summer Semester Registration Open
When life is too busy for full semesters, summer makes the perfect time to go back to school. With classes lasting only eight weeks, there's still plenty of time for family trips and vacations. Best of all, you can engage in online classroom discussions live from the comfort of your home.

Classes begin May 17. Enjoy discounted summer tuition rates and attend full-time, part-time, or take just one class. You can even begin your readings and tuition payments now to spread them over time.

<#27_Link-Off-Campus Student Center#> for more details about the summer semester.


"I loved the content and the quality. I have never learned so much in my whole life. ...My worldview has been changed significantly by these classes."
C.G. - Bothell, WA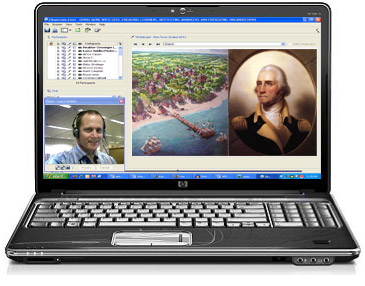 How does it work?

At left is a screenshot of the interface we're using. Students engage in real time with their mentor as well as the rest of the students. I nstructors present material and emphasize points on a "white board" just like in a regular classroom--and video , images, and documents are shared back and forth on the fly. Mentors can even separate students into smaller breakout groups for discussions and then reconvene as a full class. Since all classes are recorded, students are free to review them at their convenience.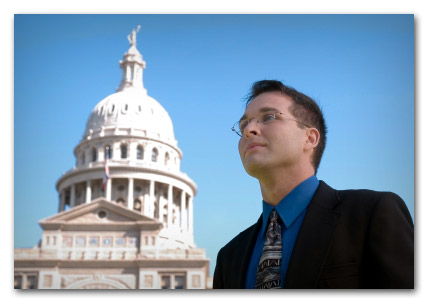 Here's a sampling of what students said last summer. <#25_Link-Student Evaluations#> for more.

"I LOVED how much I got to interact with the other students in my classes. It was powerful to be able to collaborate with them and share our most meaningful insights with each other as we read them."
J.S. - Fort Meade, MD

"...superb compared with the last semesters [in the Distance Studies program]. I loved getting to know more people, loved the weekly discussion and felt that it really added to my overall studies. ...The lectures were transformational."
J.G. - Burley, ID

"I appreciated most the feedback of my mentor. He is insightful and challenging."
J.P. - El Zamorano, Honduras

"Considering it was an online course, the environment was nearly like a classroom."
D.R. - Ann Arbor, MI

In this time of turmoil and uncertainty, the world desperately needs statesmen who exert their influence in business, community, religion, government, family, education, journalism and other sectors of society which keep the state, corporations, media, etc. in check and liberty alive. Let us help you get the education you need to maximize your leadership potential. We were all born for this time and a quality education is the foundation of effective statesmanship. We look forward to working with you this summer!

<#29_Link-Student Center#> to register or get more information on tuition, class offerings, etc.

Print